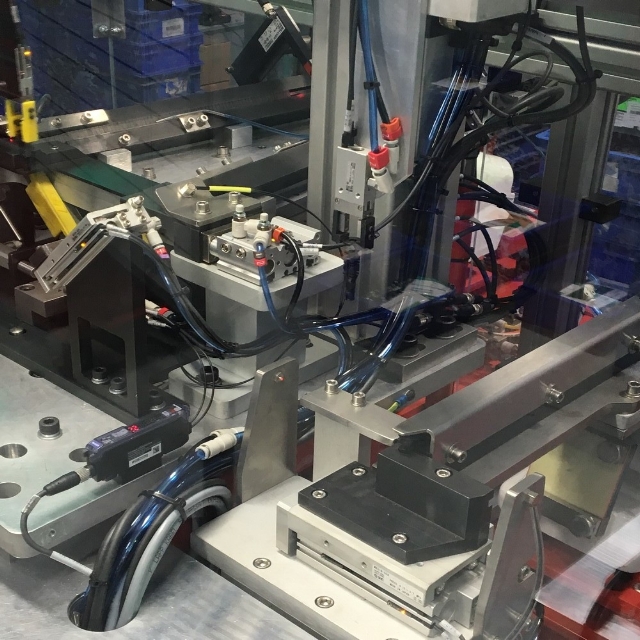 "On hand assembly, one person could assemble 2 units per minute, so at 10 per minute, this machine has increased our capacity and reaction time dramatically.
What it also critically delivers is the 100% vital quality checks, so we maintain the highest quality standard that Gripple is renowned for as global market –leader"
Dave Wroe, Site Leader.
"Assembling foam and tape, both flexible parts, was a challenge; add 16 variants to the mix and that is a challenge!
Gripple Automation's innovative design of both the versatile vacuum pick and place system and vision check station, has increased output and reduced double handling".
James Owen, Project Engineer
"Before we were processing 4 parts per minute and needed an Operator full time.
Now we have quadrupled our capacity, freed-up a person, exceed stock demand and have reduced our costs – it's a win-win"
Terry Mullins, Team Leader